You may as well be treated to something funny…. I can't even begin to tell you how hard I laughed at this Candy for Breakfast post.
Don't be a dickhead. Go read it. On the other hand….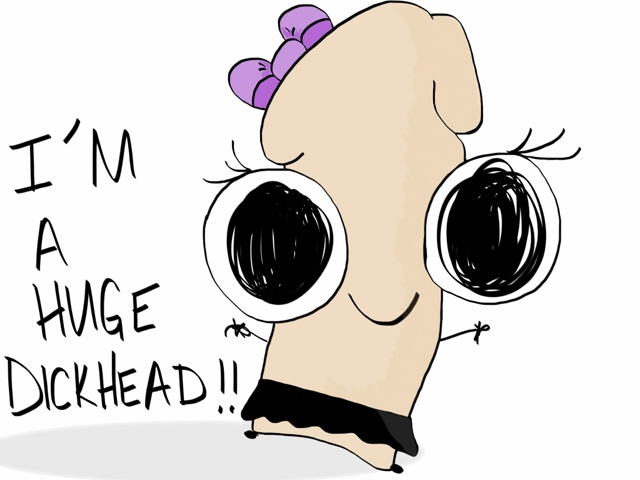 I can't write to save my dick.
posted from my tablet thingy
get sars for your very own!